This year's cherry blossoms were seen unlike always. because after the earthquake, there is still in sadness in Japan. We must not forget there are a lot of person in distresss in Tohoku even if it returns to usual life because time passes.
And, the sense of crisis that felt the natural damage at that time will not be forgotten either.
It is necessary to advance ahead at the same time.
We are getting a normal life day by day except Tohoku area.
However we are thinking about them every day.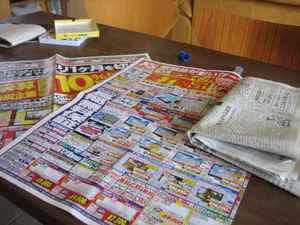 Im telling you my normal life on this blog.
today's topic, you can see title, yes my vacuum has broken suddenly.
It is natural because it has used this vacuum for about 15 years, so just time has came.
I decided to buy a new vacuum cleaner.
We can get fliers(flyer) of various shops with newspaper.
There are some fliers of the home electronics retailer in the newspaper on the weekend.
First, I checked them.
Surprisingly, it is cost of 50,000 - 60,000 yen!!! ($520.00 - 620.00) to buy the latest vacuum clearner.
Neither my husband nor I know it.....
I think, it was about 20,000 - 30,000 yen 10 years ago...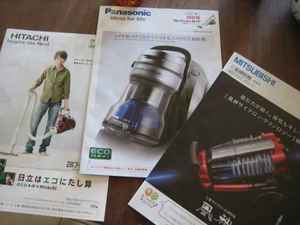 The vacuum cleaner of apparently recent Japan is divided into two type in a big way.
One of them, that paper carton like as in the past is set, and absorbed garbage enters the paper bag.
The other doesn't have the paper carton, and the one to collect garbage by the cyclonic type,yes it is famous from Dyson's vacuum cleaner.
It doesn't need buy paper carton for cyclonic type one then it is very economical but if there is not keeping the clean always in the box, the suction power goes down.
people buy fifty-fifty....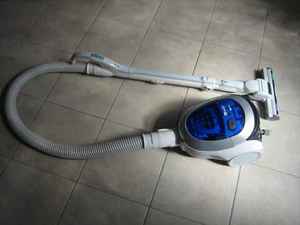 It is a vacuum cleaner of the paper carton type of the manufacturer named HITACHI that I chose.
It is newest model type but cost of 20,000 yen!!! not too bad.
However I was deeply moved by the rapid technological progress of the cleaner of Japan with this vacuum cleaner when I used it at the home!!!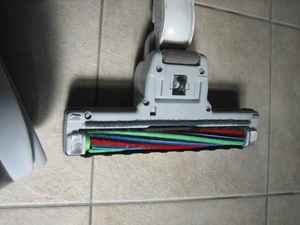 The brush head of the vacuum cleaner takes garbage well and there is very very clean on the flooring and tiled floor as it looks wiped and cleaned.
Especially, there is a floor of various materials such as the wood floor, the carpets, and mats(Tatami) for the house in Japan.
The device that can correspond to them is done.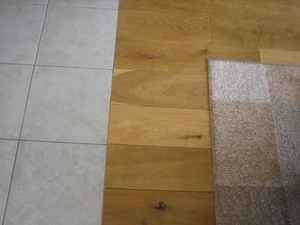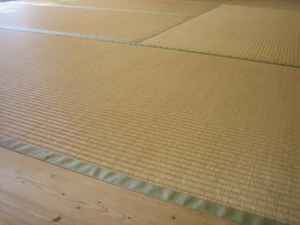 There is an eco-button with this vacuum cleaner, it judges automatically and power is adjusted when it use "ON".
and the motor is attaching to the head, it feels it moving smoothly from me by the vacuum cleaner even if it doesn't make efforts.
Its like a small robot!!!!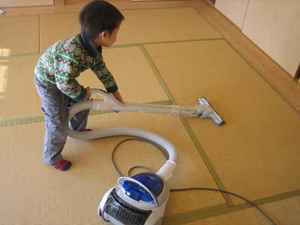 I think that the exhaust that comes out from the main body of the vacuum cleaner is very clean.
The paper carton that cleans this exhaust is expensive (about 500 yen a piece) .
When having vacuumed, the window had been opened up, however If the exhaust of the cleaner is such clean, should I clean it without opening the window??? because the wind of Hamamatsu is very strong, and a lot of pollens flies at this season....which is good way...thinking and thinking.
Japanese Goods eBay Auction