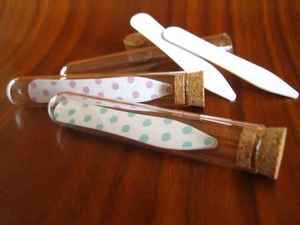 Here is new item from the Apis corporation which is my blog's sponsor.
This is new virsion of collar stiffeners from them.

They developed the collar stiffeners who was able to do the figuration freely.
This is made from the concept of wanting you to enjoy the neck more.

I have been writing about details before, please check it out here ↓↓↓
http://en.challenge-coin.co.jp/blog/2010/12/the-diego.html
They use the thin flexible metal carefully processed and it is coated by silicon rubber under the enabled at a molecular level.
This is the one that you can figure out wonderful technology of Japan.

My husband use them and these are his favorite item now.

This collar stiffeners are very neat, here is some reasons;
1. The shape of various collars can be made whatever you like
2. It doesn't move in the collar because it is coated by silicon rubber.
3. It is able to do laundry and ironing with it is in.(Heatproof temperature 300℃)
4. Anyone can become fashionable easily with this.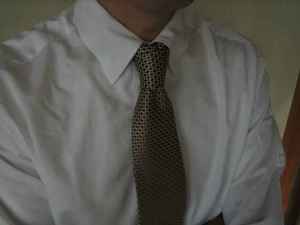 If the hole that lets the collar stiffeners pass on the back side of the collar is open, not only the man but also the woman can use it.

It is more useful when you are casual style without a tie.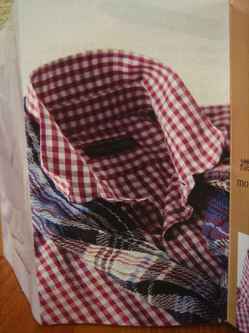 The collar stiffener's package is a small test tube this time.

soooo cute

It is recommended in a small present though it is a package only of Japan at present because the test tube might be damaged in case of sending out to foreign countries.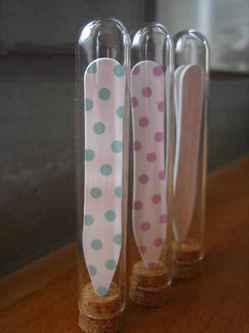 The collar stiffeners of the cherry blossoms printed also is selling it as limited time until the end of May.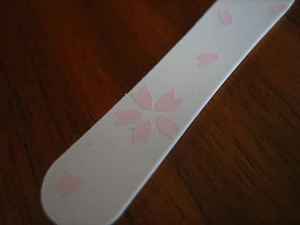 Now you can get more details about these collar stiffeners at the their website.
⇒
DiEGO
This collar stiffeners may will be able to change your fashion