When I went back to my parents' home during spring vacation by Bullet Train, I had only a small bag.
My French friend was surprised at it.
French「Oh! Is that all of your things? 」
I 「... Huh ? Something wrong ?」
French 「How about your clothes that you'll wear for that period ?」
I 「...I have already sent.」
Am I general as Japanese?
But, after that, I found the postal condition in France, and I was surprised.
I heard, 「There are some courier service in France, but the rate is expensive , and different from Japanese's. Because Japanese service is painstaking. Moreover, the parcel may be stolen or lost on the way. 」
But, dear, French reader is it true?
Today's topic is 「Courier.」
How about the courier service in your countries?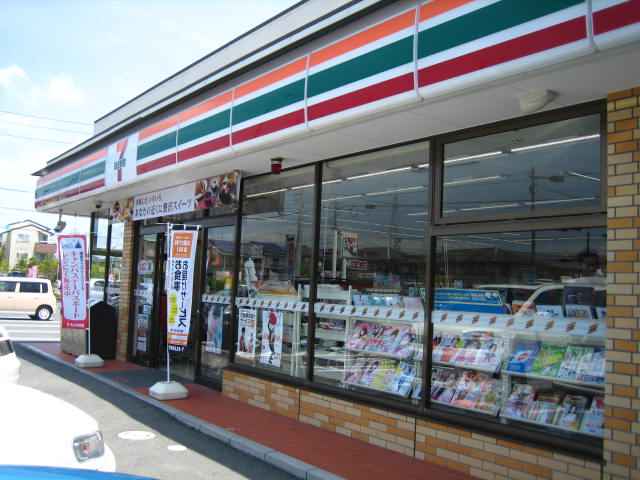 I introduce Japanese courier service as a represensive of Japan, because I used the service by chance, again.
I think the service rates are cheap.
Because some shipping carriers may compete the price to gain business.
I always use 「Kuronekoyamato」which is one of courier.
In the case of the parcel whose size is 80centimeter included length, width and height, it costs \1000.
I go to a convenience store around my home after packing.
Most of convenience stores or supermarkets accept your parcels, and a worker of Kuronekoyamato carries them out of these stores at a scheduled time.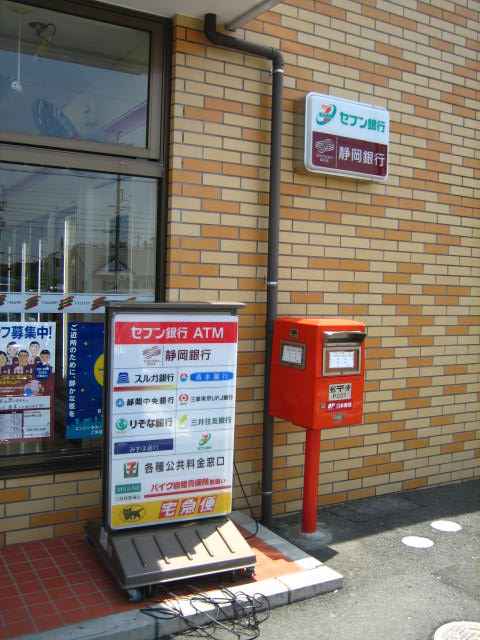 Convenient stores in Japan are very useful, because there is an ATM and a post inside or outside a convenient store.
I would like to introduce it for another occasion.

↑This is the logo of Kuronekoyamato.
It stands for gentle delivery like that parent cat carries a kitten.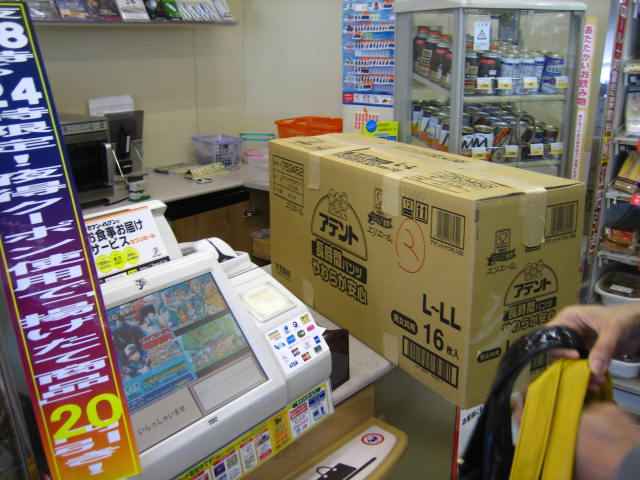 I put a corrugated box next to a casher, and its size is somewhat big.
It costs about \1400.
First, fill in a form.
You can designated various things except address and phone number.
For instance, delivery time specification that can be designated the date and time.
Usually, it is delivered within a day or two.
But it is good for a person who only stays at night because of work or wants to be delivered in the morning because she's busy with housework at night.
And, fill in another request; fragile or don't shake it.
If you want them to deliver foods by refrigerated transport, you need to pay extra fee.
And then, there is the COD system, and it means Cash On Delivery.
In the case of the firm that bears the fee, for instance, when you return goods purchased by mail order, the system is usually used.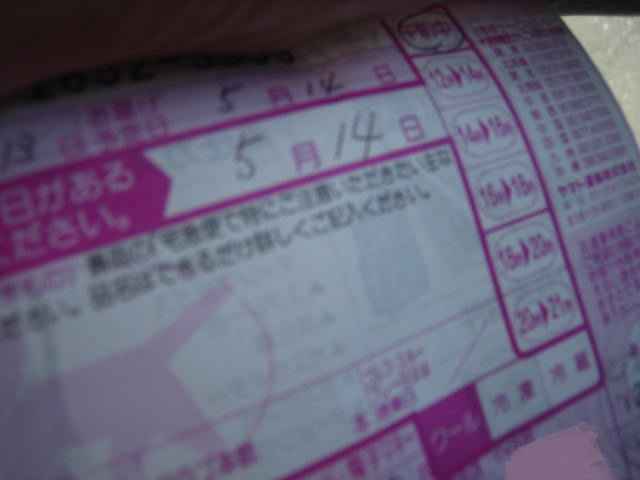 When you give a form to store clerk, he or she passes a bar code a scanner.
Then, it is under controlled and can be tracked.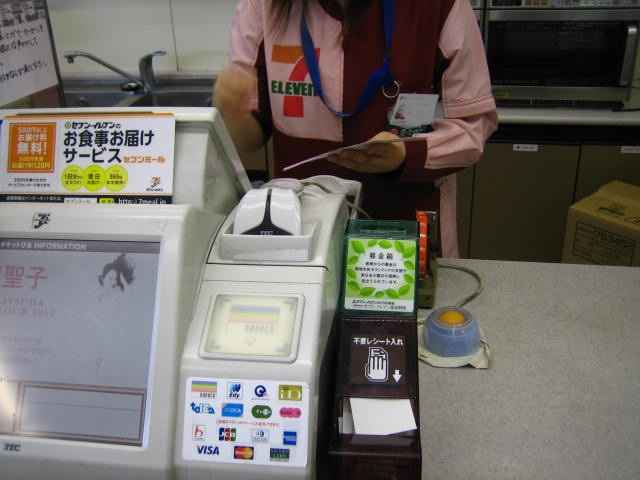 This parcel will get the destination tomorrow.
Certainly.
If it won't be delivered, it gets a big problem.
There are many small trucks in a city, because a lot of people often use these courier services in Japan.
If I could not use the service, I would feel inconvenience.
How do you send your parcel in your countries?
Japanese Goods eBay Auction